Animated Video Lectures - Relive history as a large portion of our video lectures feature animation. Don't just hear about history, watch it unfold before you!
Choose a Character - Pick from a variety of characters and set out on conquering Ancient History.
Level Up - Work your way up from a Plebeian to an Imperial Conqueror.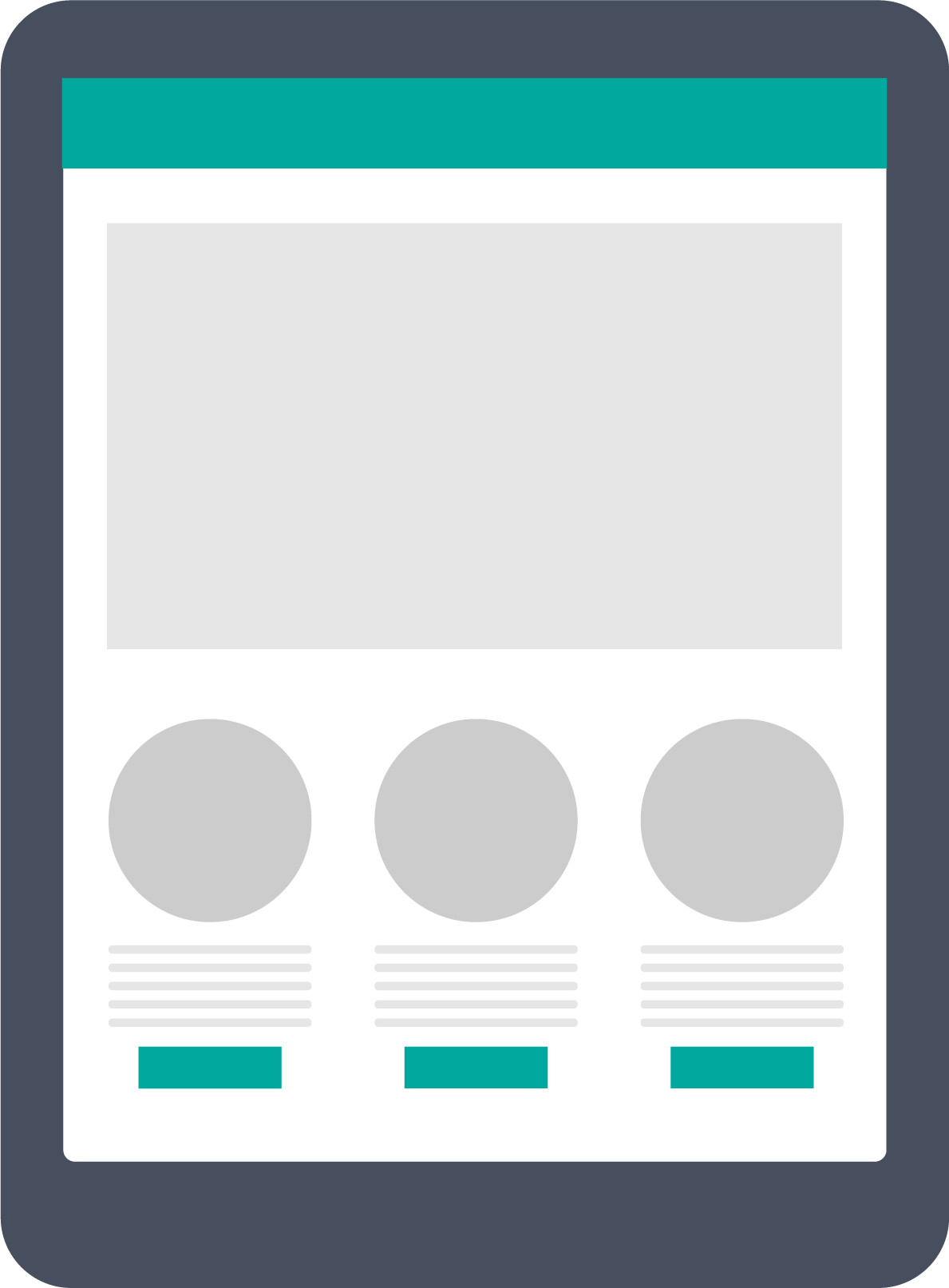 Interactive Games - We realise that people often learn best whilst playing games. So we've developed fun & strategic games that don't just reward but enrich your learning.
Maintain Streaks - Earn additional points by maintaining streaks and staying on track with your goals.
Set Daily Goals - Choose to learn history at a pace that works for you.